Please utilize one of the below forms to contact us regarding an enquiry or request!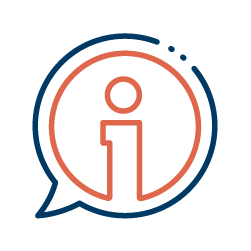 We're happy to help you!
Please provide us with the details of your inquiry, and our dedicated team will respond promptly to address your needs. Thank you for considering our services; we look forward to assisting you.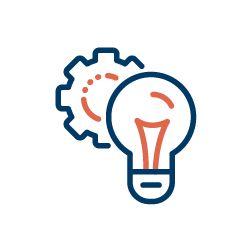 Your feedback is important to us.
Please share your thoughts about our products, solutions, and services. If you leave a question, a Forge team member will be in touch with you.