Omni Channel & Advanced System Integration
Document Processing
A centralized workflow. A production control platform. With our Documents Processing technologies, you can have it all.
Document Processing tracks all facets of production, print, sorting, assembly, and mailing jobs – from receipt to completion – so you can rest assured your product is in good hands.
Processing Stages
Reception
Secure receipt of data or print files.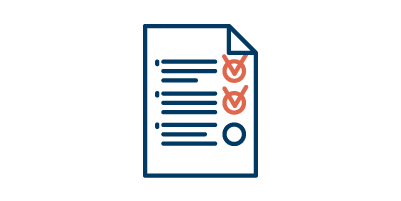 Processing
Fast, efficient, and secure electronic processing.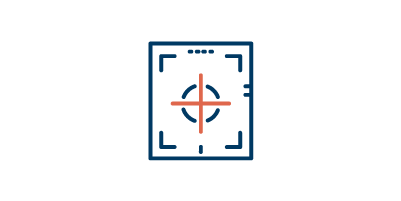 Preprint Quality Assurance (PPQA)
Ensures product quality, accuracy,
and fidelity.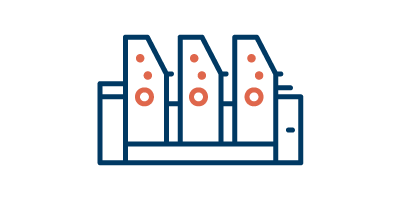 Printing and Inserting Interfaces
Printers, inserters, and other cutting-edge devices help contribute toward top tier
operational efficiency.
Managed Features:
2D manufacturing and mail integrity bar codes.
Advanced function presentation (AFP), postscript, PCL, PDF, and more.
Service level agreement monitoring.
Multiple document generation source technologies.
Mailing software integration.
Back file data provided.
Dynamic perforation.
Envelope customization.
In-line check options: Pantograph technology creates an inline check; eliminates separate processing, preprinted stock, additional insertion; and includes all the standard security features.
Our Digital Offerings:
Document Composition Interface
Letter, Booklet, and Contract Generation Functionality
Batch Processing and One-off Generation
Staff-augmented Application Support
Scalable Version Control and Content Management
Module-drive Business Logic
Workflow Approval Processes
Application Program Interface (API) Integrations
Self-serviceable Updates and Enhancements
Omni-channel Distribution
Extract, Transform, Load (ETL) Processes
Data Segregation
Secure File Transfer via Cloud or Direct Connect (eDelivery)