Communication is key to forming strong and lasting impressions
At Forge, we empower clients to create truly unique messaging with our digital, print, and mailing technology. With equipment that is state-of-the-art, 100% digital, and capable of high-volume output,  we can help you create the right message, both inside and on the envelope. 
Quality and security practices are essential to our process, as multiple quality checks occur before distribution ensuring your message is recieved the way it's intended to. Our quality and capabilities, however, are secondary only to the experts on our team. With over 100 years of collective experience in the industry and exceptional expertise, our people are masters of their craft.  
This is what it takes to make a positive and lasting impression, every time.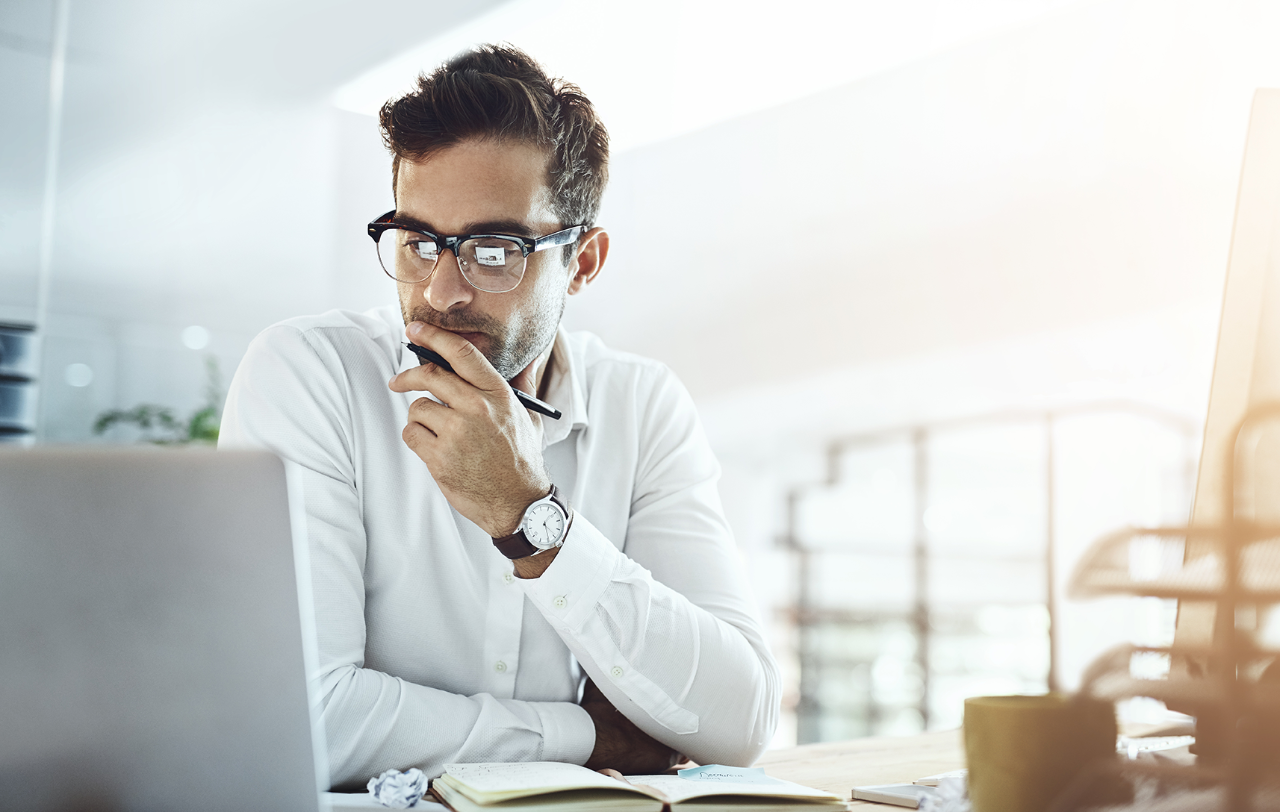 Mail & Shipping Services
We manage everything from data setup and strategic testing to postal optimization and post-campaign analysis to deliver a campaign shipped on-time, on-budget, and with better results. From freight to UPS to USPS, we deliver results!
Digital Printing
Cutting-edge digital presses allow a wide range of applications. Our variable data print capabilities can personalize anything from direct mail, to statements, to explanation of benefits (EOBs), to custom brochures and more.

Binding & Finishing
Whether you are finishing a magazine, book, holiday card, training manual, or annual report attention to detail makes all the difference. We obsess over the details so you don't have to!
Envelope Manufacturing
Get custom envelopes for your next campaign or your own trade solutions by leveraging Forge. With the ability to truly customize your communications.

Consulting
Our expert consultants have over 2000+ years of combined experience in communication asset management. We are eager to help you become quicker, faster, and more efficient in your daily operations.
PrePress Services
All your prepress needs under one roof. Expert Proofing, G7 color correction, graphic support, and digital asset management.
Make a statement with your brand and printed pieces that reflect how your business does business.
You are facing:

 Tight timelines
 Shrinking budgets
 Unexpected changes
 Government mandates

Rely on us for:


 Document processing
 Transactional print
 Commercial print
 Fulfillment
 Digital distribution

 

 
Forge provides
Security
Timeliness
Accuracy
Reliability
Standardization
Unparalleled customer service
Competitive pricing
Flexibility