Company Overview
For decades, we've offered our clients the reliability, flexibility, and experience necessary for them to deliver digital and print-based communications the way they want.
With three full-service fulfillment locations that process over 993 million printed impressions every year, our HIPAA compliant, fully-automated document factory follows robust quality protocols to help us bring your ideas to life.
Our quality qualifications:
ISO9001:2015 certification
Pitney Bowes Brilliance Award for Industry Leading Compliance
G7 Master Facility Colorspace Certification
Awarded for our full-color printing systems that can consistently reproduce the entire color space
 
2 billion pages
printed per year
100% mail tracking
of each page and mail package
Three facilities
operating 24/7/365
210 million
mailed pieces yearly
4 million documents
processed per week
99.9%
accuracy rate
ISO45001:2008
certified quality management system
HITRUST
certified common security framework

Consistently trusted by clients
Net Promoter Score: 
Net promoter score (NPS) is the gold standard of customer experience metrics. By measuring customer perception based on how likely they are to recommend a specific brand to a friend or colleague, NPS measures the loyalty of customers to a company, with scores ranging from -100 to +100.
With a net promoter score of 77 and a 9.2 likelihood to recommend from our clients, we're proud to consistently rank as one of our customers' most trusted collaborators.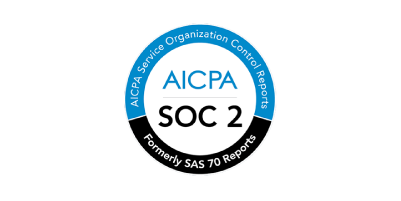 Service Organization Controls Certification

Our SOC2 status means you can be confident about how we maintain controls, including confidentiality, privacy, and security.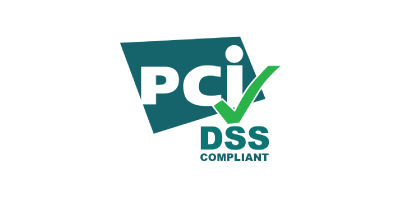 Data Security Standard Certification
(Payment Card Industry)
Our controls around cardholder data reduces the risk of credit card fraud for our clients and their customers.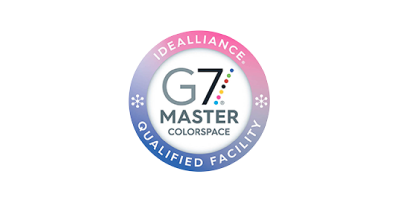 G7 Certification
This certification guarantees visual similarity across all print processes. Awarded to suit your brand's color needs, every time.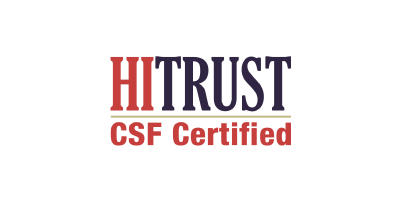 HITRUST Certification
Our multiple layers of security and backup support have earned us HITRUST certification, which confirms our high privacy, security, and regulatory standards, including federal and state regulations.