In today's rapidly evolving digital landscape document and print services are an important, but often overlooked, part of the communication process. Yet, across every industry, printing services continue to remain essential. 
How can our print and mail services help drive your strategic business objectives forward?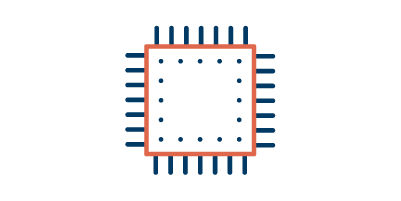 100% Digital, Fully Automated
Document Factory
Electronic
Document Composition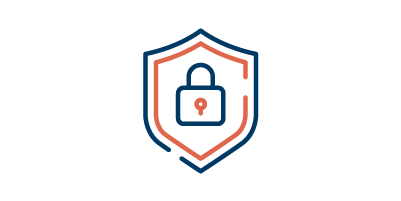 Highly Secure ISO, SOC2, and HITRUST Certified Facility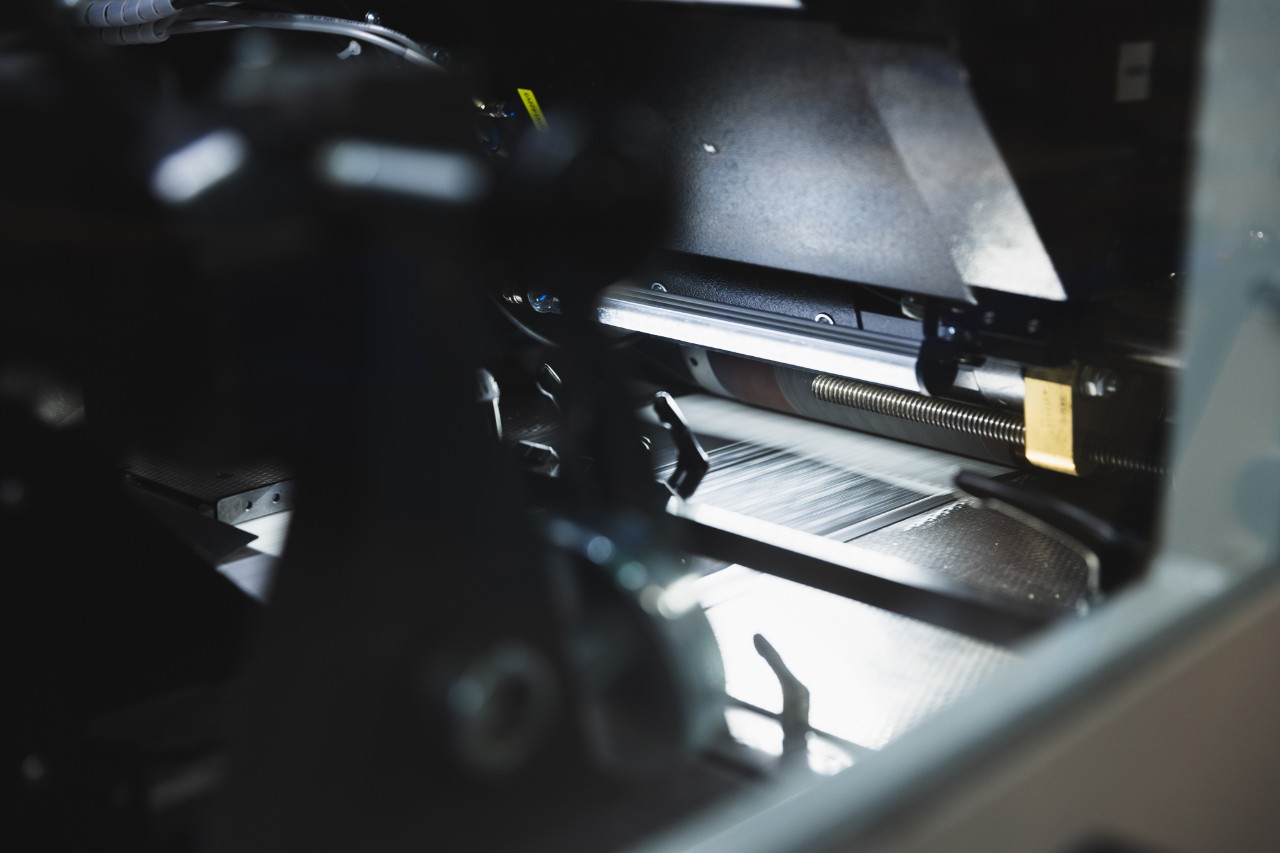 Transactional and Commercial Print
High-speed, high-volume transactional printing is our specialty. But we're capable of much more. Whether you're looking for our traditional services, or want to create something truly custom, we work with you to determine your strategic way forward.
With our personalized, customizable solutions, we'll meet you where you are to help your vision come to life.
What we do:
Print Solutions for Marketing and Education
Photo-quality, Digital Full Color Printing
Document Personalization and Packaging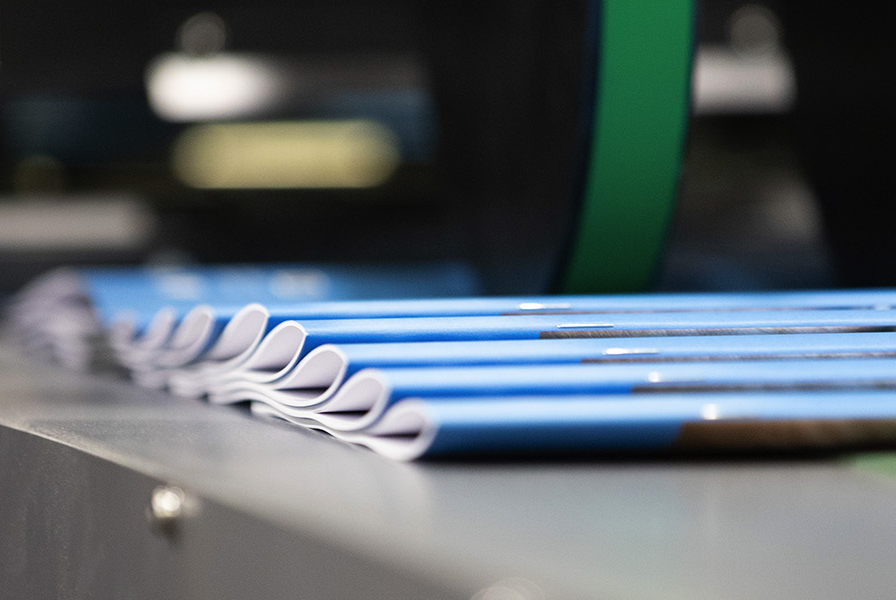 Innovative Digital Capabilities
With our Automated Document Factory (ADF), your idea is only a few steps away from becoming a reality.
A modern technology platform, the ADF enables us to process hundreds of our clients' jobs daily, completely digitally. The best part? Every piece of mail that goes through our ADF is auditable and trackable, with multiple security steps in place to ensure that your communication is going to the right person, at the right time. 
At Forge we create a secure environment for all of your printing needs.