Your brand. Your message. Our expertise.
You want to provide your customers with stunning communications. We can help you make that happen.

Leave the logistics to us. Our mailing and fulfillment services include: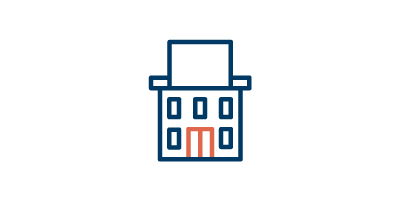 Warehousing, product packaging, and order fulfillment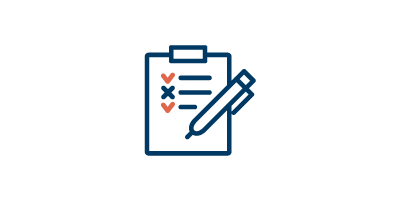 Product personalization
and customization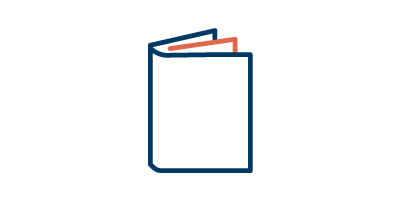 Insertion capabilities and document wrapping technology

Digital Capabilities

Your customers' satisfaction is our priority.
Whether the audience prefers the tactile permanence of paper, the immediacy of digital correspondence, or want a combination of the two, our team can help meet your customers' needs and exceed their expectations.
We've done the heavy lifting for you.
With us, you don't have to worry about playing catch up in today's digital climate. Our cutting-edge document factory invests in the latest technologies to help us make perfection possible for you.
Production and Mailing Services
As a trusted print and mail partner, we have the infrastructure, expertise, and commitment to provide all that you need.

Printing Capabilities
Cut-sheet printing
 Black and white up to 12 x 18
 Cut sheet color up to 13 x 26
Transactional check printing and invoices
Cut sheet with preprinted check stock
Continuous, full-color simplex, duplex, and MICR with inline perforation
Wide format printing
Envelope Customization

To enhance your mail piece, we can add graphics, logos, and data-driven text to mailing envelopes with the latest spray technologies. This allows you to personalize your communications and reinforce your brand.
USPS Presorting and CASS Certification
Mailings are sent maximizing United States Postal Service (USPS) mailing discount programs in First class or standard service mail processing. To meet the criteria, our mailing service uses USPS certified address standardization, delivery point validation, national change of address (NCOA) correction, presorting, and intelligent mail bar coding technologies. Back file update enables the update of your systems to correct information capabilities. We can either update each piece with the standardized, validated information or notify recipients to correct their address for future mailings.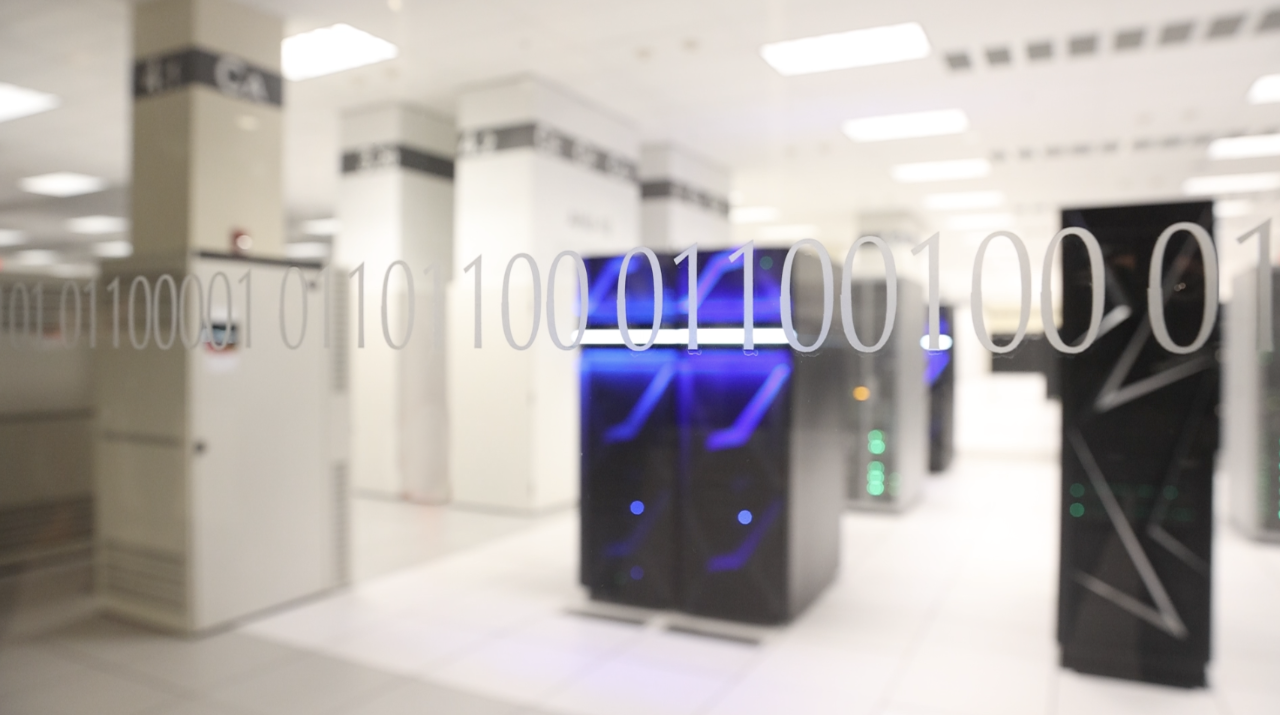 Go Green: We Support Your Paperless Initiatives
In addition to physical print documents, we offer these options:
Electronic image storage in addition to or instead of print. A separate document can be rendered and provided for archive with a corresponding index file to link to your online websites or systems.
Alternative delivery options are available—email, text messages, and voice message notification.